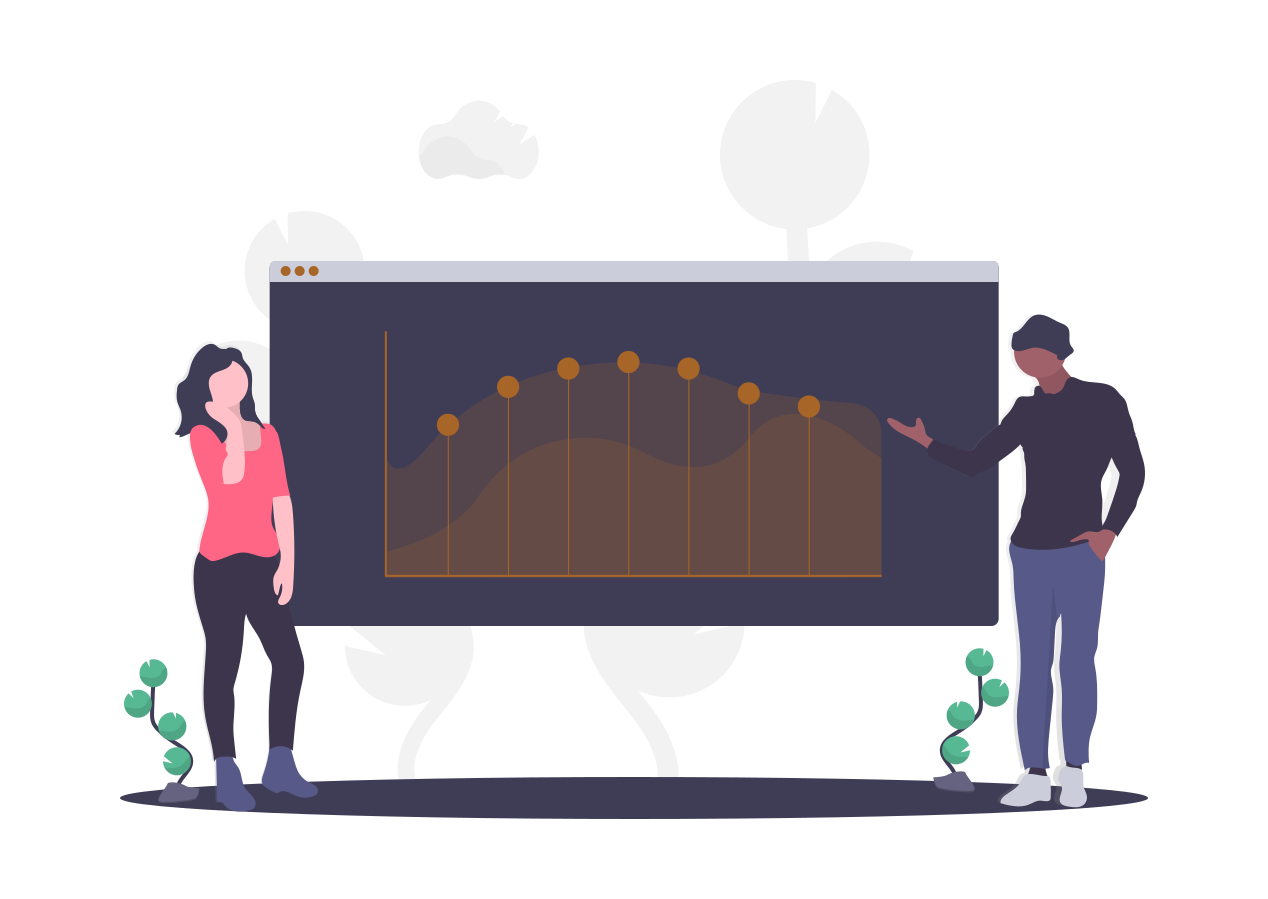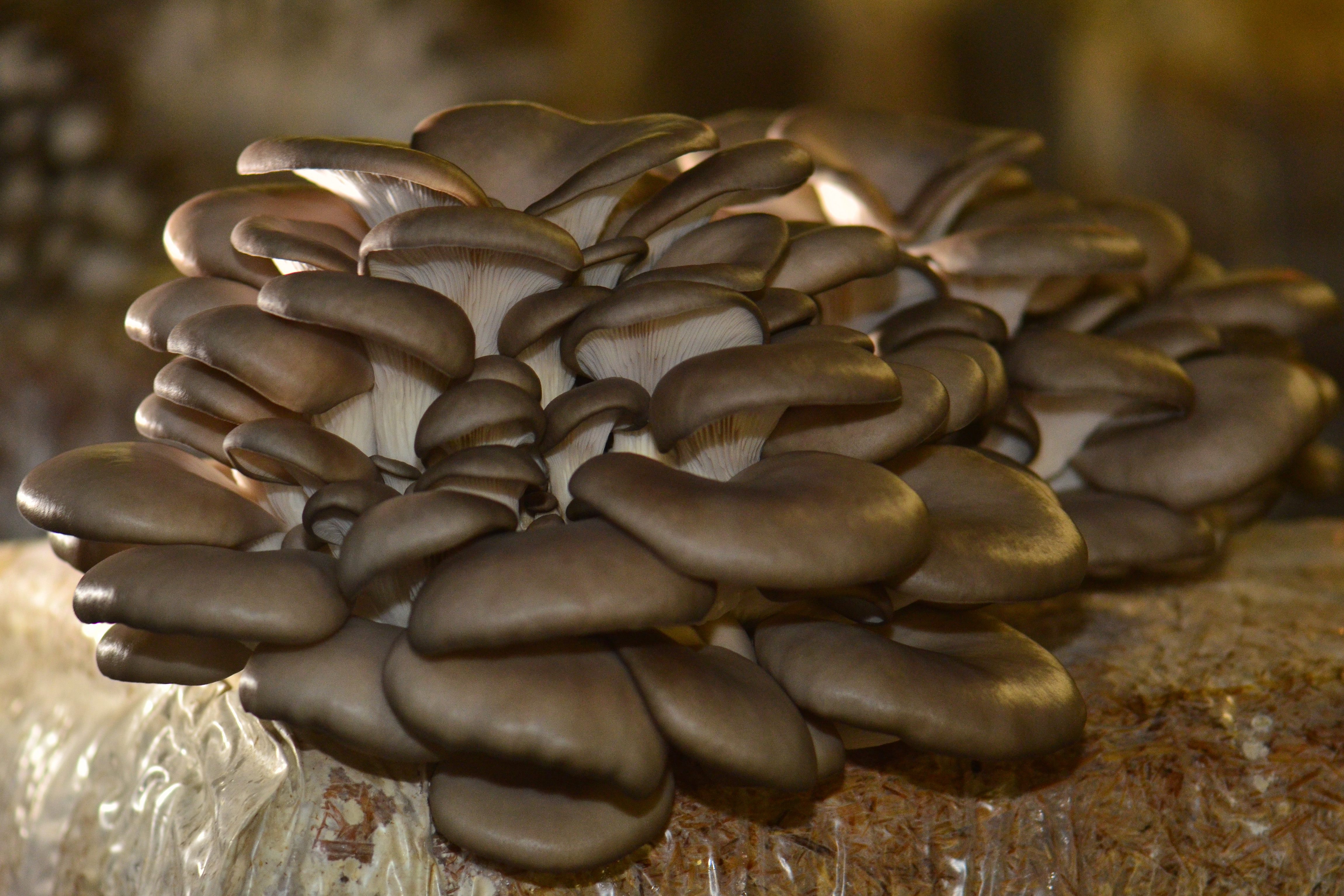 About the MUSHNOMICS Project
Commercial edible mushroom cultivation is a 'big business' world-wide with a total production exceeding 27 million tons, a 25-fold increase during the last 35 years, which is combined with a high increase in the respective per capita consumption. Among them, several species of the genus Pleurotus are of particular interest because:

their production amounts to ca. 30% of the total, corresponding to the

fastest growing and most profitable section of the mushroom market

during the last two decades;

they are commonly grown on pasteurized wheat straw, however, they can also be cultivated on a

wide variety of agro-industrial residues

whose disposal is otherwise problematic.
The composition of mushroom substrates is anticipated to exert an effect on mushroom yield, thus optimization of relevant bioprocesses to maximize yields is absolutely essential. This can be achieved by quantifying the effects of environmental factors such as temperature, humidity, oxygen, carbon dioxide and light throughout the mushroom production process from substrate preparation and mushroom cultivation right through to the consumer including valorisation.
MUSHNOMICS Ambition
MUSHNOMICS is a highly ambitious project, deeply rooted in industry stakeholders and EU citizenry, and with the expertise and resources to deliver its objectives. The vision of MUSHNOMICS is to start something irreversible in relation to the wider use of ICT and digital technology solutions for the optimization of resource use efficiency as well as for the reduction, recycling and reuse of agroindustrial waste in the European food supply chains. As its starting point, through the work that will be performed in the beginning of the project will gain invaluable insights into mushroom value chain, lifestyle preferences, retail strategies and more, to deliver a protocol enabling the whole industry to address the food production challenge in a business-focused manner. It is about understanding the food chain dynamics and delivering commercially viable agri-food chains that meet the aspirations of the consumer while also delivering reduced food waste and better waste utilization pathways to industry.
From the industry perspective, the components of the targeted supply chain will be studied (e.g. the key players within the supply chain, the geographical location of constituents, logistical issues, the volume and variety of materials moving through the supply chain); the relevance of inter-supply chain relationships (e.g. the interactions between different supply chains), the regulatory and institutional issues affecting each constituent of the supply chain. This research will bring new insights to better understand the pathways of food products from sources to the consumers to enable further exploration of the different aspects of the supply chain in relation to resource use efficiency and waste generation.

MUSHNOMICS will create a database of agro-industrial wastes that can be valorised to produce edible mushrooms, a highly nutritious food, providing an enormous enabler for innovation in the European food industries.